"Casa Bernardo Sassetti" is an organization created to preserve and communicate the legacy of the artist Bernardo Sassetti after his premature death in 2012.
Bernardo Sassetti claimed that all his creative work was the result of an indescribable imagination. From repetition came logic, and improvisation was born. These moments of silence and movement were part of Sassetti's language and methodology.
The identity created adapts to a prolific body of work, and at the same time, represents it as a whole. A solid but fluid image that is something now and something else later. Serious without being obedient, spontaneous like Bernardo.
developed at

três agá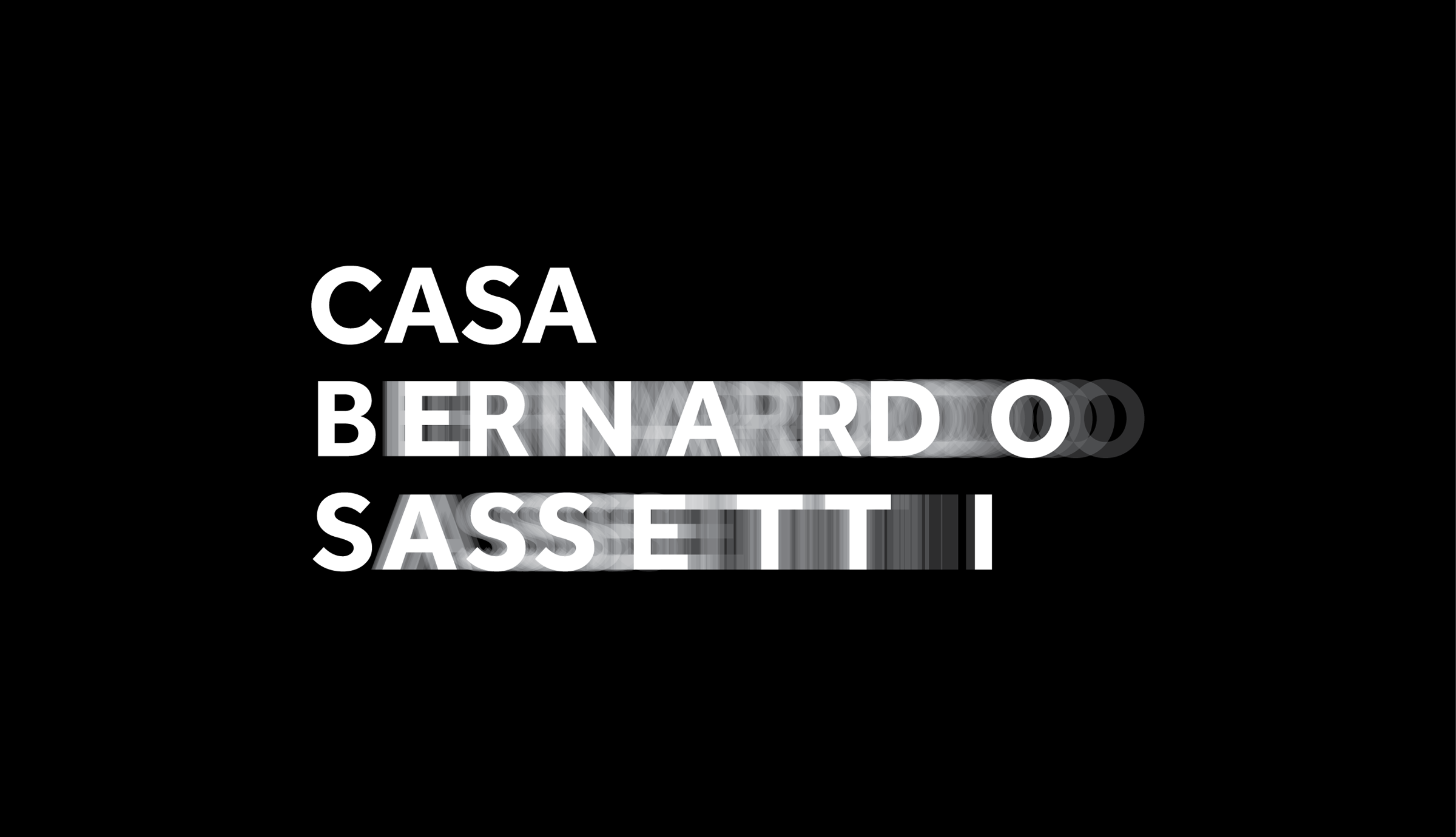 Given Sassetti's extensive body of work (music, photography and film), we designed a cataloguing system, which also works as a powerful visual language.

From simple geometric shapes, we can create a rhythmic and flexible conversation. Symbols connect and create new meanings, capable of captioning Sassetti's multidisciplinary approach.